Marlene
Psychologist, Religious Recovery Consultant
About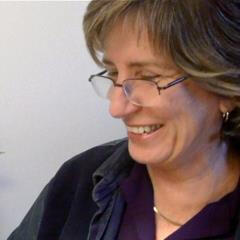 Dr. Marlene Winell is a psychologist, educator, and writer in western Massachusetts. Her background includes 30 years of experience in human services, in both community and academic settings. She holds a doctorate in Human Development and Family Studies from Pennsylvania State University. She is the author of Leaving the Fold: A Guide for Former Fundamentalists and Others Leaving their Religion.
Leaving the Fold: A Guide for Former Fundamentalists and Others Leaving Their Religion
Leaving the Fold is a one-of-a-kind self-help book is for people recovering from the harmful effects of religious indoctrination. It provides insight into the psychological manipulations involved in authoritarian religion, and Christian fundamentalism in particular.

Drawing from her own personal experience as well as clinical expertise, Dr. Winell gives step-by-step guidance for healing from confusion, fear, guilt, anger, and grief. Readers will learn to reclaim their right to think for themselves, experience freedom and self-love, develop inner resources and personal skills, and celebrate living in the here-and-now.

Leaving the Fold accompanies the author's workshops and retreats.
"Marlene is a writer who understands the inner torment
experienced by those who take the journey from all forms of
fundamentalism to a place where they look upon their
former certainties -- often inherited from parents -- more as
of an illness to be recovered from than a way of life they
ever would have freely chosen if they knew then what they
know now. Marlene's path is one of self-forgiveness and
hope offered to those who need a guide to lead them
through the process of recovery."
— Frank Schaeffer, author of Crazy for God: How I Grew Up as One of the Elect, Helped Found the Religious Right, and Lived to Take All (or Almost All) of It Back"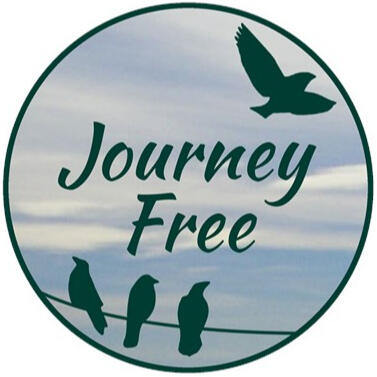 Dr. Winell has spent the past 30 years developing resources for those recovering from harmful religion. She founded the organization, Journey Free: Recovery from Harmful Religion, where you can find individual services, a very active online support group, recovery courses, and a program for professional development. While Dr. Winell is a licensed psychologist, her current work with individuals and groups is "religious recovery consulting," which combines coaching and psychoeducation to promote personal healing and growth. More information about Dr. Winell, colleagues, and services can be found at the business page, journeyfree.org.
Contact
If you have a question or would like to be in touch,
please fill out the form below.